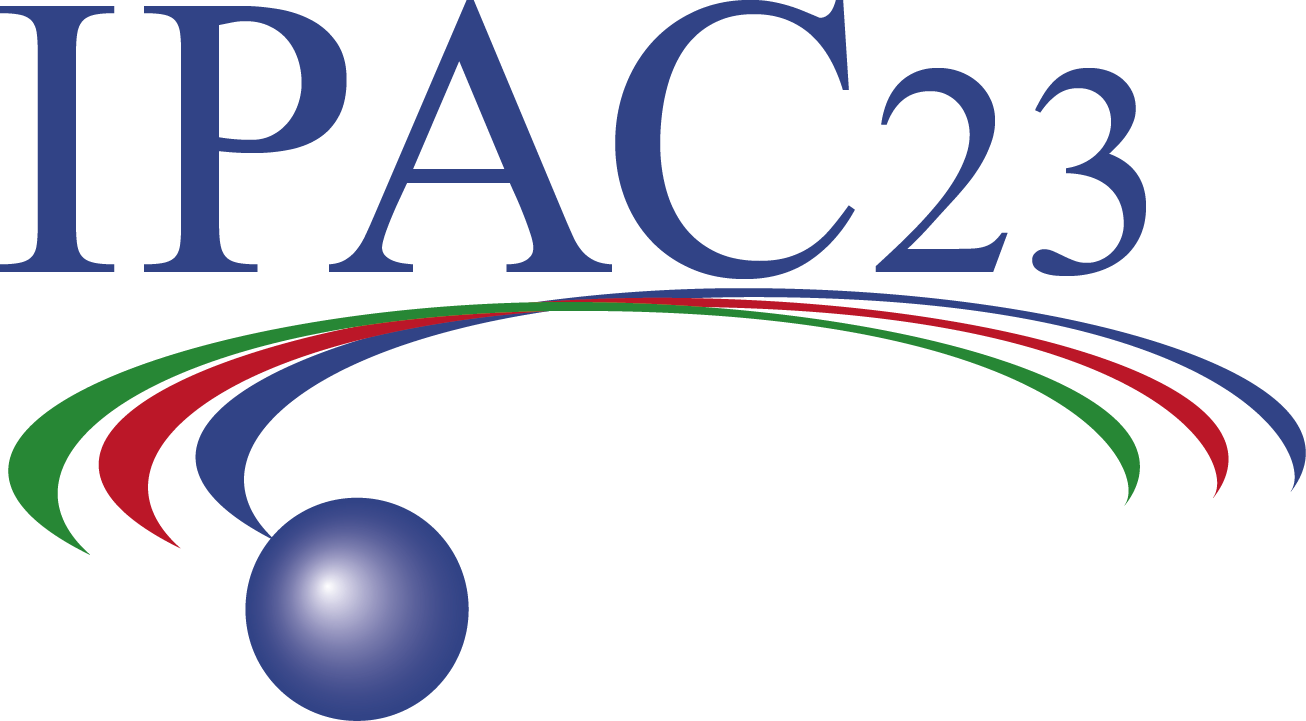 IPAC is the main annual event for the worldwide accelerator community and industry, with presentations of the latest results from accelerator R&D and on the progress in existing, planned and future accelerator facilities.
Start Date                                           End Date                                           Location
Sun 07/May 2023                     Fri 12/May 2023                      Venice, Italy


Link to official website

Would you like to register? See registration prerequisites:
Participation requires BE Management Board approval. 
Abstract & Paper submission require Department Head approval.
View contributions from previous years: