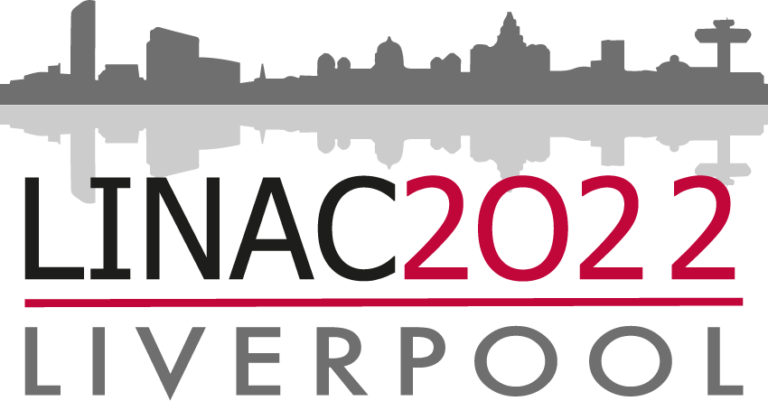 This is a bi-yearly gathering for the world-wide community of linac specialists. It provides a unique opportunity to hear about the latest advances of projects and developments concerning hadron and lepton linacs, and their applications.
Start Date                                           End Date                                           Location
         Sun 28/Aug 2022                     Fri 02/Sep 2022                    Liverpool, England


Link to official website

Would you like to register? See registration prerequisites:
Participation requires BE Management Board approval. 
Abstract & Paper submission require Department Head approval.